Some curious aspects of the city
This is my occasional blog about things that "float to the top of my desk"

Did you know Blood Alley Square in Gastown is named for nothing? There were no butcher shops in the alley, or major fights and murder contributing to "rivers of blood"; it was a name plucked out of the air by planners in the 1970s during the alley's renovation more...
---
In April 1935 Ray Woods, a stunt man from St Louis, jumped from the centre of the Burrard Bridge in front of an estimated crowd of 20,000 people. This was Mr. Woods 161st bridge dive, afterwards he went back to his room at the Hotel Devonshire
---
Vancouver was incorporated as a city in April 1886, the first election was in May and in June it was burned to the ground in a spectacular fire. A common error is to assume the new city boundary of 1886 was Heatley Ave since it was once called Boundary Road, but it only meant it was the boundary between two district lots. Nanaimo was the city limits until 1911. Vancouver Mayor Fred Cope (the City's third mayor) drowned in a river while looking for gold in the Klondike. he volunteered to return to camp for supplies and his horse stumbled in the river bed and Cope was thrown off and drowned.
---
The largest recorded earthquake to impact the west coast of BC was in 1946 - a 7.3 magnitude earthquake. There is evidence of larger ones, just no machines in the day to record them.
---
The boundaries of the City of Vancouver are not simple, check out their complicated description from the Vancouver Charter.
----------------------------------------------------------------------------------------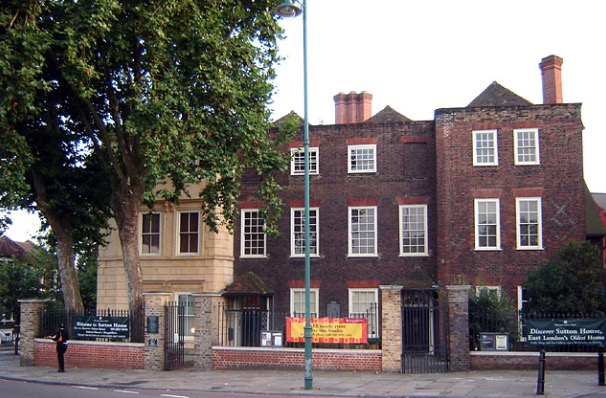 |
Interested in London?
September is when we go to London for a week of walks. Drop us a line if you are interested in being on the list.
Read More


� 2006-19 John Atkin